April 13th, 2010
5 Reasons Why German Men Are Better Than Nutella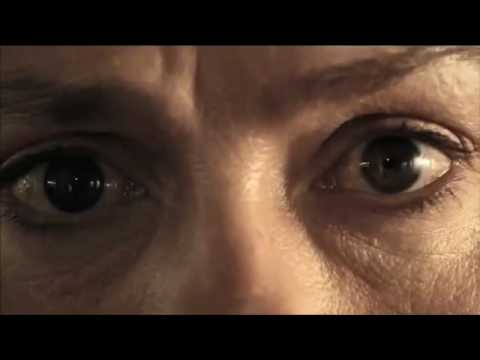 Click above pic to watch video
Nutella is the stuff study abroad dreams are made of – as long as you can stave off the inevitable stone and a half in weight gain. And even though we sought homesickness solace from our 3 kilo novelty jar, not being able to speak the language taught us that there is only one thing better than the chocolately treat.
German men. Or, more specifically, German footballers.
As far as we can tell, Germans don't contain hazelnuts. But they do give good hugs and can teach any foreign exchange student the native tongue (hee). Don't believe us? Hear us out…and read on for our reasons why Germans > Nutella.
Germans are better than Nutella because….
1. Benni Höwedes can be spread on anything, not just bread. Examples include: on a beach ball, towel and the pitch.
–
2. Manuel Neuer, also known as the cuddle king, gives good hugs and his handshakes are warmer than a room temperature tub of the gooey good stuff.
–

3. Clemens Fritz is available in more than 1 variety, as well: black & white, colour and with a sunset backdrop.
–
4. Mats Hummels satisfies our sweet tooth without sabotaging our waistlines.
–

5. Christoph Metzelder. Enough said.