June 15th, 2011
Anton Hysen: Semi-Naked In A Park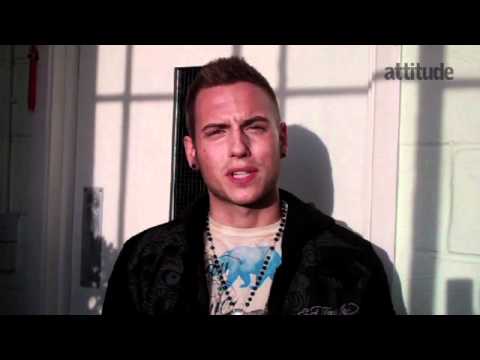 We had our suspicions that we would be seeing more of Utsiktens BK player Anton Hysen. For those who have not been paying attention, Hysen was the subject of a media frenzy a few months ago when he came out as gay during an interview with Offside magazine and simultaneously ingratiated himself with the laydeez by being incredibly darn cute.
He's continued this highly successful career strategy by appearing on the cover of gay mag Attitude's 'Active' section which also features English cricketer Steven Davies, a fellow gay male who outed himself recently. Luckily for those of us who enjoy watching hot boys wandering around in a state of undress, someone really clever made a video of the photo shoot, which you can now avail yourself of above. It's ruddy joyous.
Oh, and don't panic, Kickettes. We've contacted Anton and Steven's PR** officers and have arranged to take them both shopping  for new shorts. We're kind like that.
**No we haven't…but we did think about it, which is kind of the same thing.