November 13th, 2009
Arsenal Furries: Behind the Scenes Video – Exclusive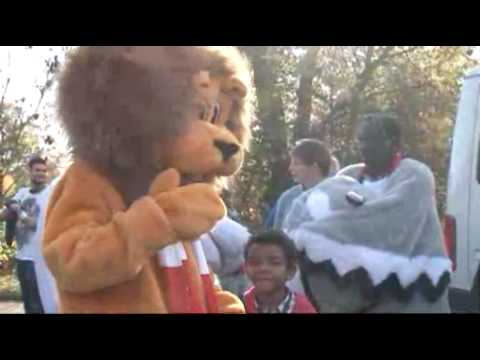 Oh, it's a good Friday indeed, Kickettes:
We've got two exclusive (and short) clips from behind-the-scenes at the now infamous Arsenal dressed as furry animals shoot for their charity campaign with the Great Ormond Street Hospital.
Above, enjoy Theo Walcott as a lion getting a kiss from a little boy who doesn't remotely seem concerned about the giant predator head in his vicinity.
After the jump, we've got a brief clip of the rest of the lads in costume. Not much happens, but you get to see Arshavin's shark feet. So, obviously that's awesome.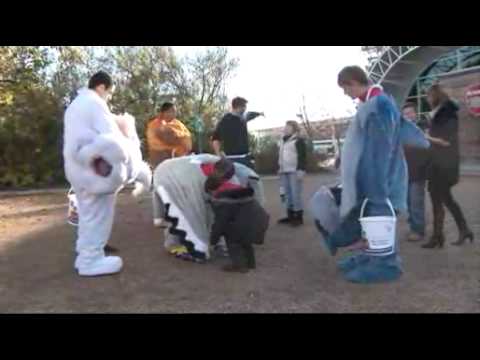 We'll have more photos and video to add here when the official commercial is out next week.
Many thanks to GOSH for the clips. Don't forget to donate to a worthy cause here