May 11th, 2012
Arsenal & Liverpool Kit Launches: Pretty Persuasive?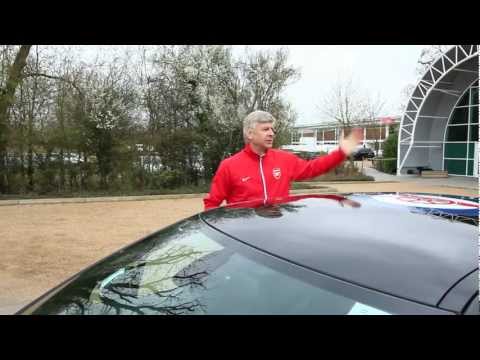 Hint: To maximise your enjoyment of this clip, watch it until the end.  You won't regret it.
We recently asked you all whether an impassioned plea from your club's manager would persuade you to buy a replica shirt instead of a cake.
You voted overwhelmingly in favour of cake, which wasn't entirely surprising considering that Neil Warnock is a man unlikely to trouble the higher echelons of the Finest Five in the near future.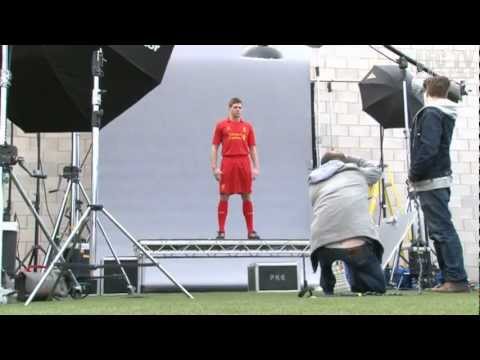 Arsenal & Liverpool have no such issues. Watch these videos of them promoting their new 2012/13 home kits and then tell us whether your devotion to chocolate mud based confectionery remains true.
Andy Carroll & Pepe Reina trying on armour? Robin van Persie adjusting his panties as he preps a shot?
We don't rate your chances much.