February 20th, 2009
Carlos Bocanegra: Number 6 on your Sexy List?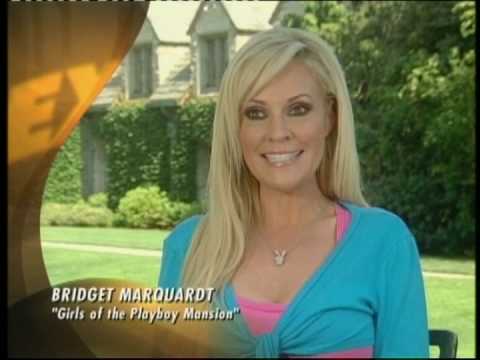 Kickettes, you're in for a treat. E! channel recently did a special on the Sexiest Men in Sport, and our long-time fav Carlos Bocanegra (Rennes) came in at number six.
Slow down a minute though, eager clickers.Take our advice and watch this video of Carlos – sans shirt and running around on the beach – with the sound OFF.
Otherwise, the corny commentary factor, random hoochies talking smack and reminder that Carlos is gone from the EPL will completely ruin your buzz.
thanks to Julie and Matt!