'Bubbas & 'Ballers' Category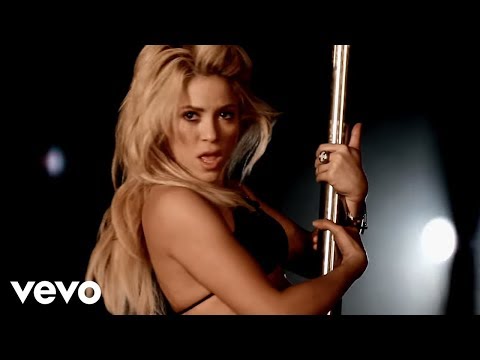 Either she's trying to win us over by pretending she's just a normal chica who hits the trackie bottoms when the going gets tough, or, as some unreliable peeps might have it, she's preggo. Pray to San Iker it's the former, for all our sakes.
BTW, a scantily clad Shakira pole dances in her new music video for "Rabiosa" (feat. Pitbull) before finishing off her version of cinéma vérité in a perfect, self-exposing split. We'd love to know your thoughts about her bump 'n grind when you get a sec, Kickettes.
Image: Bauer Griffin/Zimbio