'Charity Chatter' Category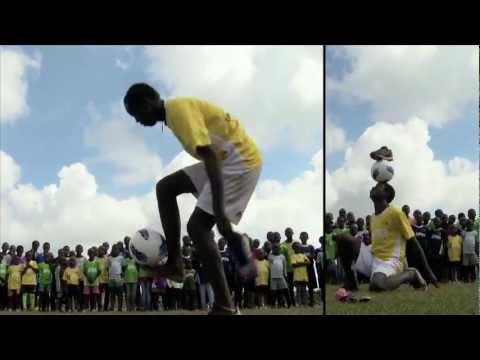 Where Manchester United found the time in their hectic EPL campaign to allow four key players to kick footballs into a van, we have no clue. But they did, and the faces of the Kenyan kids who eventually received those balls gave us almost as much pleasure as Nani's did when he realised he was getting out-tricked by a guy he believed to be a van driver.
Heartwarming & hilarious.