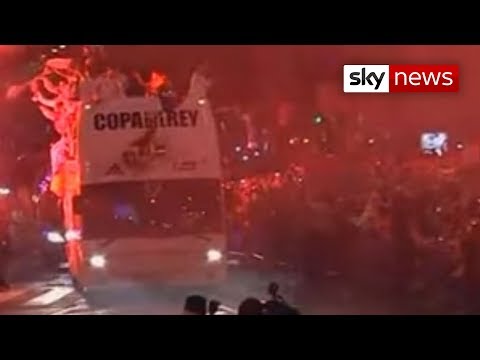 Thank you, Sergio 'butterfingers' Ramos. We have spent the last couple of days issuing threats of casual violence to our interns in order to have some Midweek Results for our beloved readers, and you have just ensured they won't bother reading any of it.
Oh well. Life in the Kickette office is brutal at the best of times. Admittedly, not quite as brutal as being dropped from a great height and then run over by a bus, but pretty harsh nonetheless.
Hmm. There's a thought.