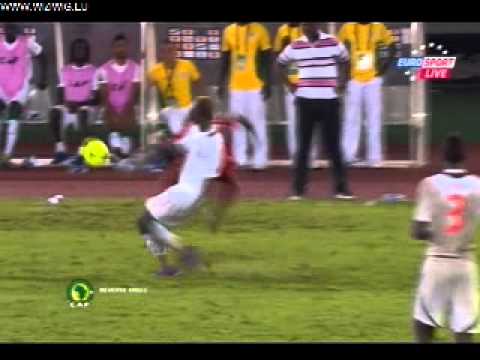 Ekanga Amia of Equatorial Guinea shows the world why the Academy were so wrong to overlook him in the Oscar shortlist. His side went on to beat Senegal 2-1 in the Africa Cup of Nations on Wednesday.
The day isn't close to being done but we're so giddy about today's preparedness that we're willing to share our Good Week/Bad Week update with you all early.
You shouldn't feel special.