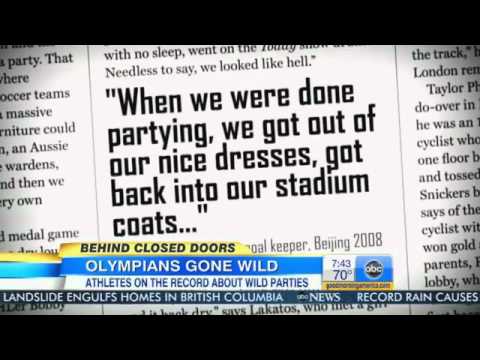 In a recent interview with ESPN magazine, Hope Solo confessed to being drunk during a 2008 Today show interview, just after the USWNT had picked up the gold medal.
The American goalie's ability to simultaneously defy the laws of sobriety and maintain her composure is an admirable character trait that we hope to possess ourselves someday. On the flip, Hope's conflict with former USWNT player/current TV presenter, Brandi Chastain, is giving us a massive migraine.
Whose side are you on in this she said/she said war of (partially tweeted) words, Kickettes?