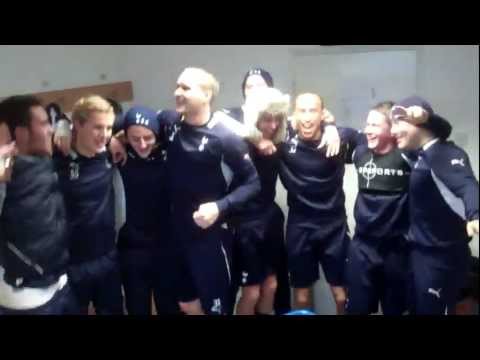 Cheers to Rebecca for the tip!
Saturday is taking its sweet ass time to get here, a fact of life we can't deal with right now.
So screw work and take in these midday entertainment treats with us:
1. Tottenham Tadpoles Want You To Stand By Them
What you've heard about grown women in their pajamas being virtually serenaded by boys half their ages is true.