August 1st, 2011
Kickette Catch Up: Your Weekend Gossip Cheat Sheet
Saturday
- A few hotties from Hanover 96 spent their day of rest stroking some sea lions at the zoo. Wild animals and footballers – they get us every time.
- Newly-appointed USMNT manager, Jürgen Klinsmann, has actually made it in America once before. Who knew and why didn't they share sooner?
- Juan Pablo Angel's son showed off some serious skills, prompting us to revisit our Kickette FC venture capitalist proposal for funding in order to sign him, James Owen and Kai Rooney up ASAP.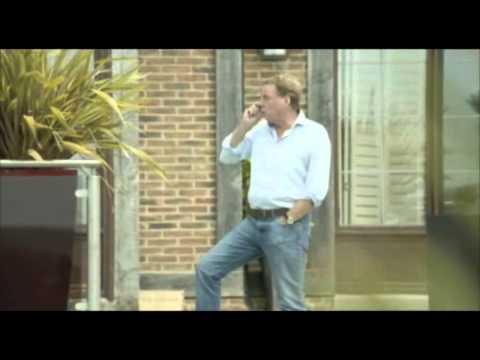 Sunday
- Harry Redknapp turned tricks for Sky Sports in his new advert for the network. Spiffy!
- Football literally took over the universe while we were busy taking over the telly remote.
- Time to change your desktop themes y'all. May we recommend this crew of shirtless Polish players to brighten your computer's boot-up?