October 22nd, 2010
Kickette Fail Files: Robin Van Persie, Small Kid, Post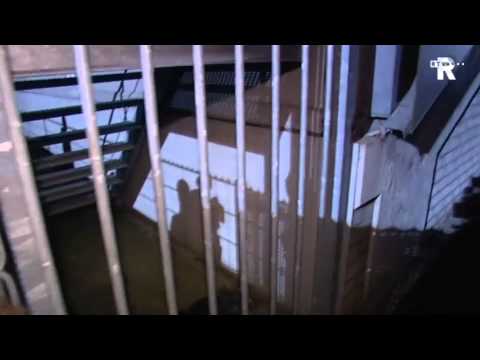 A double FAIL for your delectation today, Kickettes. Please check your ovaries at the door in order to fully appreciate the beauty of this moment. Anyone failing to do so is likely to be overwhelmed with maternal instinct and thus ruin the perfect comedy of this clip.

NAME OF APPLICANT 1: Small Kid.
POSITION/CLUB: Bit part player, Robin Van Persie promo
BUSINESS UNDERTAKEN: Walking in a straight line.
CITED EVIDENCE: Video (above)
KICKETTE VERDICT: Well, Small Kid, that was it. Your first foray into the glossy world of football and you blew it. Here's your fluffy FAIL. And some ice.
NAME OF APPLICANT 2: Robin Van Persie
POSITION/CLUB: Striker, Arsenal
BUSINESS UNDERTAKEN: Keeping a straight face
CITED EVIDENCE: Video (above)
KICKETTE VERDICT: Robin. We see you at 0.32 seconds in. Props to your attempt to not laugh at this awful situ unraveling around you, but your lips betray you. We've studied them for too long not to see this. Your FAIL is waiting for you in the Kickette office. Come to your mamas.