December 9th, 2011
Mesut Özil: GQMF Bambi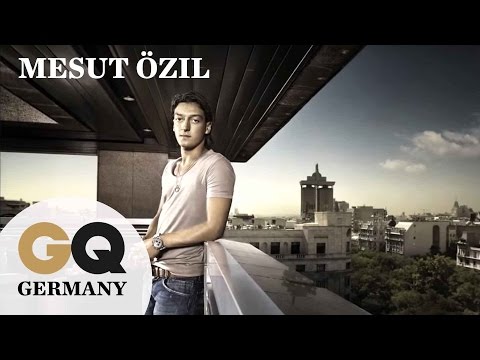 Clown shoes-gate. That's what happened last time Mesut got his model on. So when news of behind-the-scenes footage of a GQ Germany shoot broke this morning, we picked up our hipflasks lattes and morning croissants and headed to our safe viewing spot. That dark sinister space on the other side of the sofa.
Luckily, some of team-mate Cristiano's modelling experience seems to have rubbed off on the doe-eyed one, and while he remains fully clothed at all times (boo!) he still looks super hot in these scenes. No frightening footwear, no migraines and no threats of nuclear attack necessary.
We're so relieved we might have to skive off work this afternoon to celebrate.