October 10th, 2011
Portland Timbers: Fashion Forward For EarthTec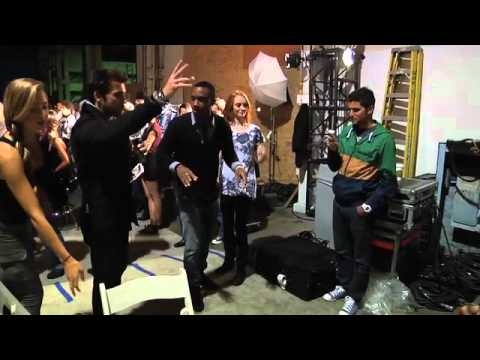 Having burned out our frontal lobes (and our lines of credit) in New York, London, Milan and Paris recently, we gulped when another video entitled 'Fashion Week' landed on our mousemats. Our nerves were no less frayed when we realised that said video was prefixed with the word 'Portland'.
But don't panic, Kickettes. For this 'Fashion Week' vid features Portland Timber's players Mike Chabala, Rodney Wallace and Sal Zizzo espousing the virtues of environmentally friendly lifestyle clothing by EARTHTEC, while simultaneously interviewing models and mostly (4.41) looking manly and hot.
Your purses should remain unmolested.