April 12th, 2012
Product Shill: Chelsea FC 2012/13 Kit Launch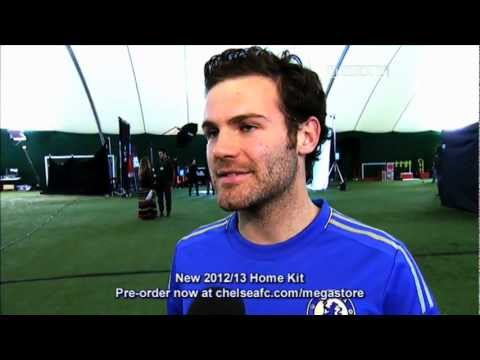 Everyone keeps telling us that this video was made to launch Chelsea's exciting new adidas home strip, which goes on sale on 10th May.
Honestly? We cannot fathom how anybody is supposed to concentrate on a bit of gold piping when this lot are posing their little hearts out.
And they say women are difficult to understand.