December 1st, 2011
Product Shill: Coleen Rooney, Butterflies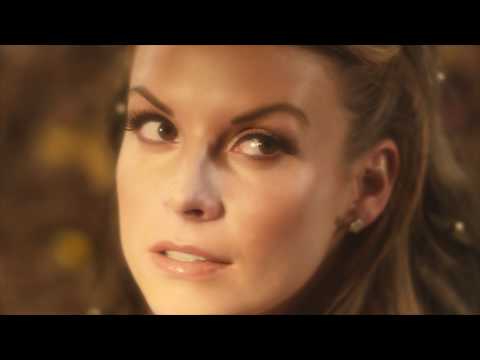 Please enjoy the TV commercial for Coleen Rooney's latest fragrance, Butterflies.
In case you didn't know, butterflies have an important place in Coleen's life ever since she incorporated them into her wedding to Wayne three years ago. Cute.
Needless to say, her scent's advert hasn't made an 'indelible impression' on our holiday wish lists – what about you, Kickettes?