March 31st, 2011
Product Shill: Javi Martinez For SOY Underwear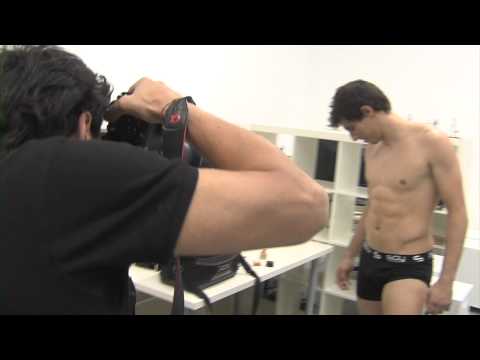 For busy journalist types like us, a typical work day will inevitably involve a lot of internet surfing. At Kickette, we tend to favour videos of cute animals doing amusing things, but occasionally a piece of film finds it's way to our desktops that stops us in our tracks and makes us appreciate the majesty of the human form, rejoice in the thousands of years of evolution it took to hone it to such perfection and speculate excitedly at what can be contained in a pair of stylish briefs.
Please enjoy Athletic Bilbao's Javi Martinez, parading around in pants for SOY Underwear. We did.
Some of us still are.