January 22nd, 2009
Product Shill: Fernando Torres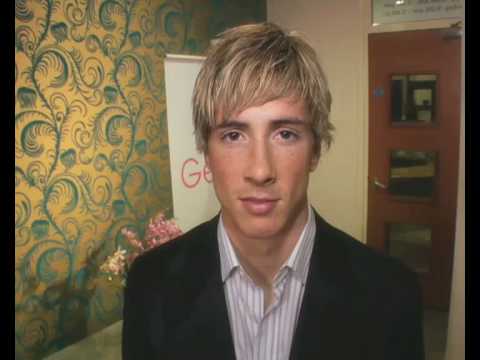 Oh, why can't we all live in Fernando Torres's world?
It's a world where cheesy synth music plays in earnest, assistant stylists stand frozen in awe of your presence and wig heads feature prominently as an advertising mechanism for success.
(Watch at about 12 seconds in, when a styrofoam head is pushed into the camera-line. Marketing gold, this is).
Also: Nando's opening walk/shoulder roll to camera is killing us.
via ONTD Football
—
Love Mr. T? Chat to other fans in our Fernando Torres for Finest Five or Liverpool Supporters threads