December 31st, 2008
Rio Ferdinand: Performance of a Lifetime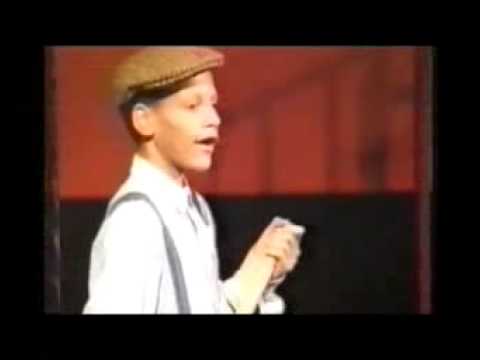 We've really been warming to Rio Ferdinand of late, and this video of him in a school production of Bugsy Malone in 1991 has sealed the deal for us.
Watch as Rio fully emotes his character to full Tony award effect, complete with dance moves and warbling vocals. It's bloody awful – and completely adorable.
Added bonus: Rio falling off his chair. Watch for the quintessential London-bwoy expression of, "Rass!", which made us die repeatedly with delight.