December 8th, 2010
Survival Of The Hottest: Jannick Bendtner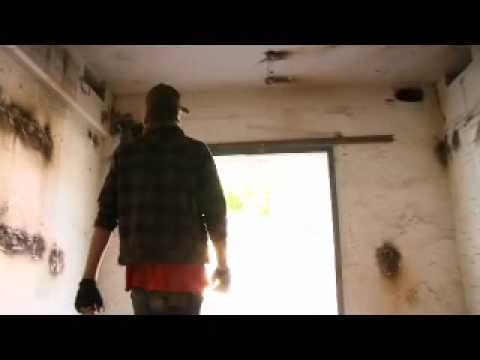 Young Nicky Bendtner's tendency to remove his trousers at any opportunity (including in a ditch after a car crash, in a hotel lobby and even outside popular London drinking venues) has led us to believe there might be a little eccentricity in the Bendtner family.
Therefore, we were quite excited when we learned from our friends at ONTD that there was a Bendy Jr. Would Jannick Bendtner, karate champion and genetically blessed baby brother offer us the same bottom admiring opportunities as his elder sibling?
Well, we bring good news and bad. The eccentricity is certainly there, but unfortunately it isn't expressed via the avenue of clothing removal.
When he's not competing, young Jannick (left) appears in commercials for a Danish cola brand called 'Jolly Cola' (top), where he is filmed in an abandoned factory swatting away empty plastic bottles before getting knocked out by a full one. (Image via ONTD)
Uh huh. We suggest that Mr and Mrs B have a word. Nudity is a much safer way for their sons to express themselves.