February 23rd, 2012
Talking Balls: Smoothing Us Over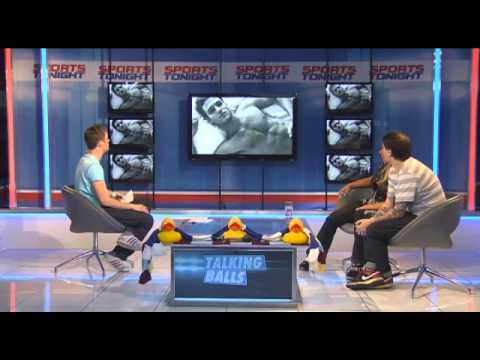 In this week's instalment of our new favourite footie show, Chris Cohen challenges comedian Jim Smallman and powerboat racer Sarah Donohue to guess which pretties we featured on our revamped Finest Five list.
You should watch:
- Chris's beautiful declaration of undying love for Frank Lampard (1:07)
- Jim's blatant attempt to win our favour by correctly pointing out that "the Kickette readers are definite, massive football fans" (4.16)
We're growing increasingly fond of that Jim Smallman, y'know. He's smooth.