December 22nd, 2011
Tick Tock: Time Wasting For Holiday Clock Watchers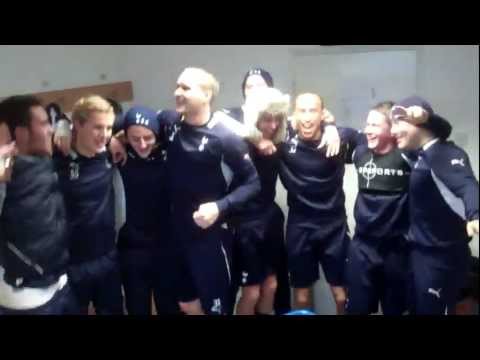 Cheers to Rebecca for the tip!
Saturday is taking its sweet ass time to get here, a fact of life we can't deal with right now.
So screw work and take in these midday entertainment treats with us:
1. Tottenham Tadpoles Want You To Stand By Them
What you've heard about grown women in their pajamas being virtually serenaded by boys half their ages is true.
-
2. La Roja Ringing In The New Year
A select number of good looking Spanish national teamers. Singing slightly off-key for a new Adidas commercial. The 'making of' video is another gift that keeps on giving.
-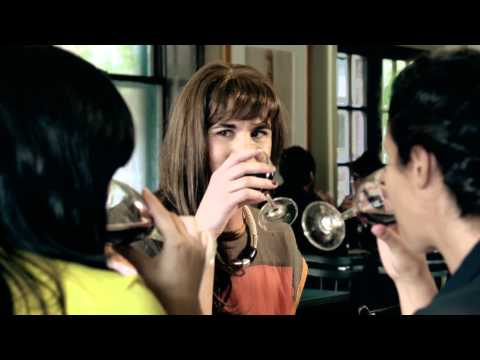 3. Shit Girls Say
Are you guilty of any of the following, Kickettes?
Join the club.
-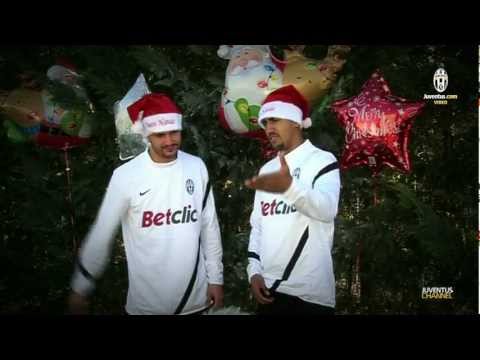 4. Juventus Jingles Their Bells
We are mildly confused and wildly attracted. Part 2 is up there in the giggle factor as well.
-
5. Portland Timbers Have A Player Named Futty Danso
And he just made his debut with the Oregon Ballet Theatre.
We learn something new everyday!