June 10th, 2010
Tick Tock: Time Wasting For World Cup Clock Watchers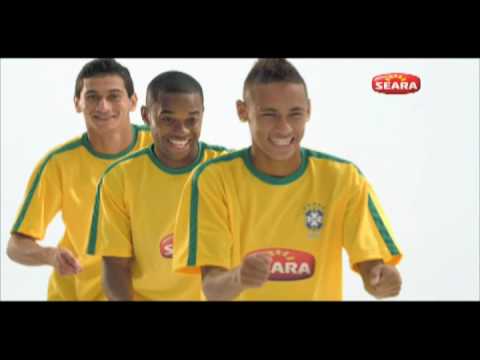 We know no one gives a shite about anything but the WC starting so why bother to pretend otherwise at work. Here's a few options to help fill your midday entertainment void.
1. Brazil's Robinho, Neymar and Ganso's commercial for Seara
Set to the tune of "Single Ladies". Need we say more?



2. Cristiano Ronaldo "Return of the Incredibles" documentary
The follow up to his 2006 insider's guide to life in Manchester, we can't stop watching present-day Ronaldo loudly yell "TEET TEET TEET" into his unimpressed baby nephew's face (at 2:30 on). We laughed, we cringed, and have come to terms with his crispy exterior and warm gooey insides. He really is quite lovely when he talks about his family and childhood.
-
3. USMNT's Carlos Bocanegra on Studio 90
Captain America shimmies. His speaks one lick of French. We want on.
-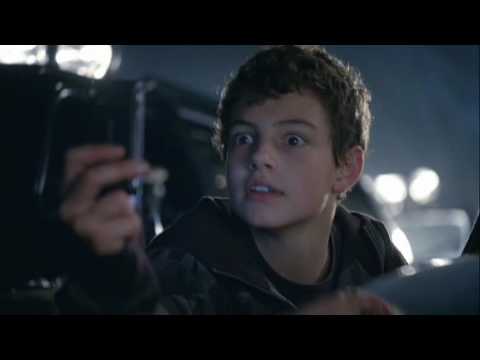 4. Socceroos v. Wild Animals
Thank god The Spoiler's on point with their top picks for non-billable work ideas. First, they brought us Timmy Cahill & co. taking on elephants, ostriches and alligators – oh my! Lucas Neill's half-smile at the end? Just what our doctors ordered.
We also thoroughly enjoyed Argentina's shooting practices.
-
5. Hollywood Actress, Salma Hayek's epic snake freakout
The interview was live but that didn't stop her from sticking one stiletto in her co-stars arm.